Liquid Biofertilizer Production Plant Manufacturer
For Liquid Biofertilizer Plant Manufacturer in India-Gujarat, Uma Pharmatech Machinery Is One Of The Leading Manufacturer and Supplyer in india. Uma Pharmatech Machinery Provide Turnkey Solution For Liquid Biofertilizer Manufacturing Plant With ALl Utilities Like:
Water Chiller Circulator Unit
Steam Boiler or Steam Generator
Electric Controlling Panel With Automation and Software
Oil Free Air Compressor
Skid
Ph controlling System
Dissolve Oxygen Controlling System
Antiform Breaker and Controller
Temperature Controlling System
Uma Pharmatech Machinery Export Pilot Scale Fermenter Setup For Production Of Biofertilizer, Bio Pesticides. We Export Fermenter Setup In USA, UK, UAE, Oman, Japan, Russia, Canada, Mexico, Bangladesh, Nepal, Spain , Ethiopia, Greece, Philippines, Egypt, Nigeria, Netherland, Indonesia, India, Brazil, Vietnam and So On. We Supply This Fermenter and Bioreactor Setup With Chiller, Oil Free Air Compressor, Steam Generator, Skid . This Plant Is Use For Production Of Biofertilizer and Bio Pesticides Procuction.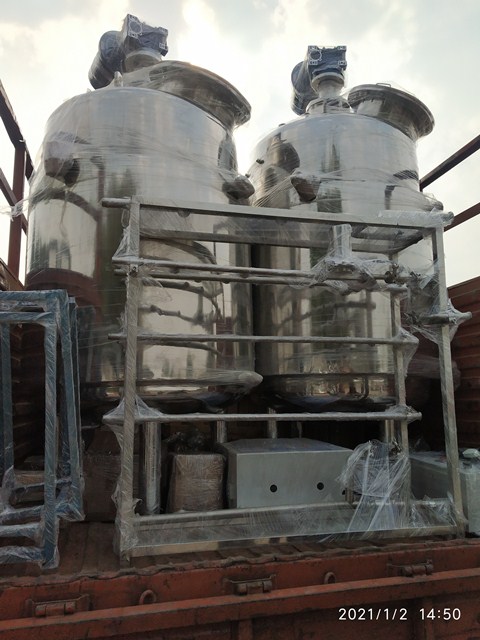 UMA PHARMATECH MACHINERY is able to serve In Locla as well as international marketplaces. With the Experience of sophisticated Manufacturing system and professional Automation in Work Planning, we are able to provide a  Different Lab Equipments and Laboratory Instruments as we ensure complete safety during Manufacturing. We Manufacture Pilot Scale Fermenter With Automatic Ph Controlling System For Biofertilizer and Biopesticide Manufacturing Plant in India.
UMa Pharmatech Machinery Biofertilizer Production Unit Is Very Economical For Biofertilizer Production .  UPM Fermentation Vessel Is Mirror Finished inside and matt finished at outside. You Can Also Use Biofertilizer Production unit For Biopesticides Production , Probiotics Manufacturing, API Manufacturing, Vaccine Manufacturing, Enzymes Manufacturing, vitamins manufacturing and many more pharma application.
In India UPM is TOP In Fermenter Manufacturing Companies. UPM Manufacturer Large Scale Fermenter and laboratory biotech fermenter for various application with economic industrial fermenter prize in india. 
To Know About Our Standard size and prize of Fermenter setup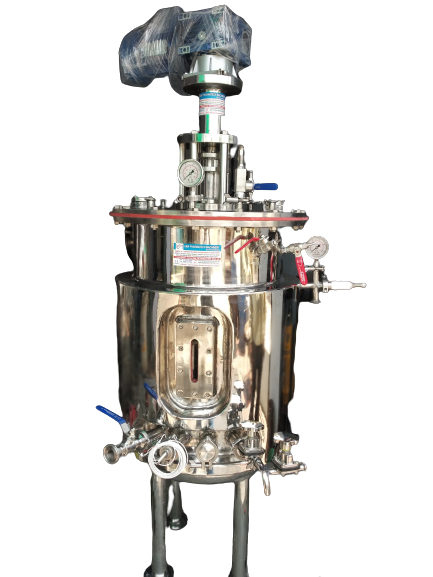 We Have Complete Project Solution for Machinery To Start Business in
Small Scale Biofertilizer Production Plant
Lab Scale Liquid Biofertilizer manufacturing Setup
Pilot Scale Biofertilizer manufacturing plant setup
Production Scale Biofertilizer and bio pesticides Production plant setup
We Completed More Than 20+ Successfully Setup Liquid Biofertilizer Manufacturing Plant In India-Gujarat.