Laboratory Autoclave Manufacturer
Uma Pharmatech Machinery is one of the Trusted  manufacturer of laboratory Autoclave sterilizer & infection control solution found in hospital and laboratories and clinic.  We are asking what our customer want from our Plant and Machinery which  Benefit them successfully achivement. We are manufacturing laboratory autoclave for  research and developement lab.   for high quality manufacturing &  high level of standard and regulation compliance for the product we want to give to our client. We are  on the wat for better  journey .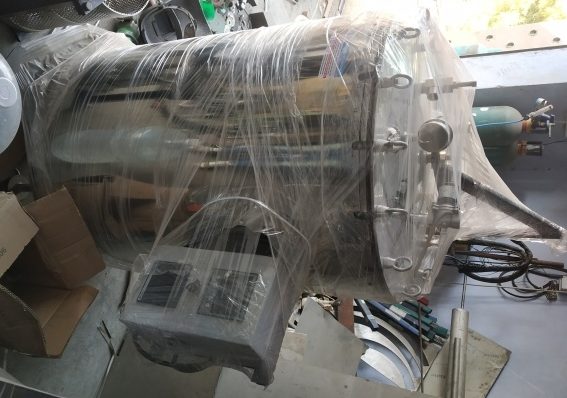 Manufacturer of Automatic Laboratory Autoclave
features of our manufactured laboratory autoclave
Steam Temperature 121
degree Celsius at 15 PSI.
Specification
As per BS 2646-5:1993. Autoclaves for
sterilization in laboratories Methods of Test for
function and performance.
The Energy from the water is transferred into
high pressure steam inside the Stainless steel
chamber up to 15 pressure PSI pressure or 121 degree 
temperature. The Chamber  is fill with clean water for sterilization. This heat
process generated chemical free steam for
sterilization.