Enzymes manufacturing plant supplier
Uma Pharmatech Machinery is Leading Manufacturer of Enzymes Manufacturing Fermentation Plant Supplier In India. We manufacturing Total Fermentation System With Utilities Like:
Chiller
Boiler
Oil Free Air Compressor
SS Skid
Ph Controlling System
PLC Controlling System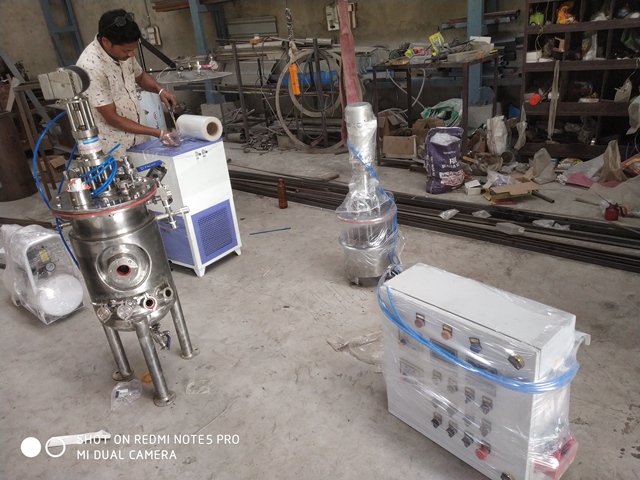 Uma Pharmatech Machinery Provide Following Features For Enzymes Manufacturing plant
Temperature Controlling System
Flexible Recipie Setting
Automatic CIP Ststem 
Automatic Sterilize in Place(SIP)
Automatic Ph Controlling System 
Peristaltic Pump For Enzyme Ph control during manufacturing batch cycle
Automatic pressure Control
 
Our Enzymes Manufacturing Plant Can Be Used For 
Pharmaceutical
Biotech
Laboratories
 Microbiological Lab
Fermentation Studies
Antibiotic Manufacturing
Life Science Studies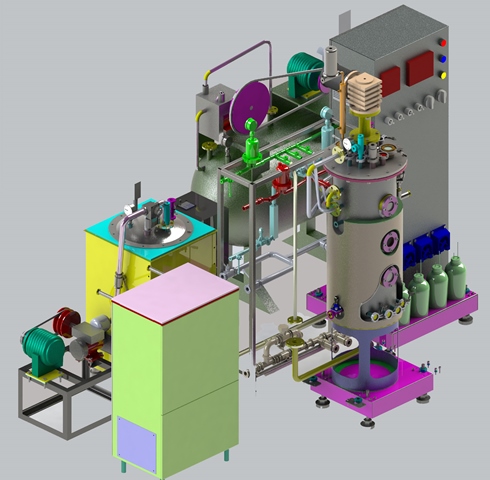 Uma Pharmatech Machinery is an enzyme manufacturing  plant supplier. UPM believes in Competitive the best in top fermentation technology  for Enzymes. UPM use the most Advance Manufacturing technologies to develop Enzymes Manufacturing plant for various industrial applications.