SS Tc Fitting and Pipe Fitting
Uma Pharmatech machinery manufacture and supply ss tc fittings and pipe fittings which is used for various pharma machinery and dairy plants. UPM Have Ready stock Tc Fittings of various size Available. Uma Pharmatech Machinery supply Tee, Bend, Elbow, Tc Clamp, Tc Ball Valve, SS Nipple, SS Coupling, SS Flanges, Dairy Valves and Dairy Fittings, Safety Valve, NRV, Ic Fitting and 2 pcs ball valves, Tc Clamp, Tc end Ball Valve, Tc Ferrule, Tc Gasket, SS Nipple, SS Pipe Fitting, SS Tc Fittings on demand of size.
Stainless steel Fittings are used in pharma equipment and ss machinery and laboratory equipment's. Mostly This Tc Fittings are Made Od SS304, SS316 , SS316L , SS304 Materials. This Tc Fittings and Pipes Fitting Made on CNC and Late Machine and Ic Castings.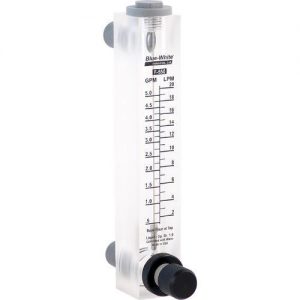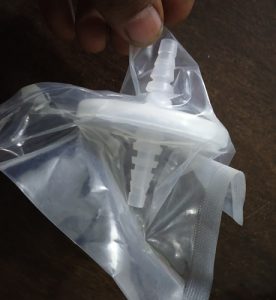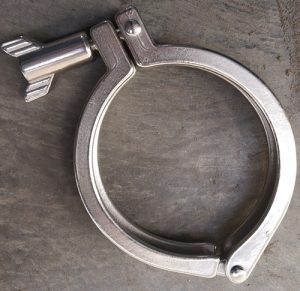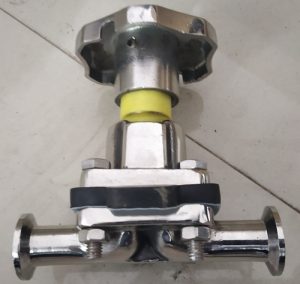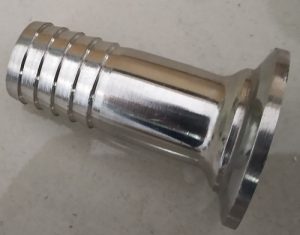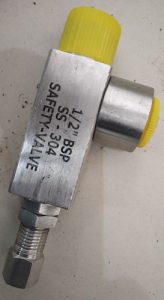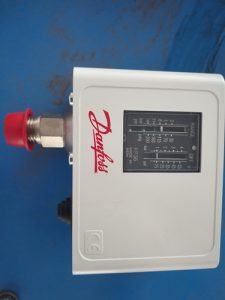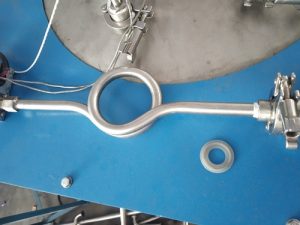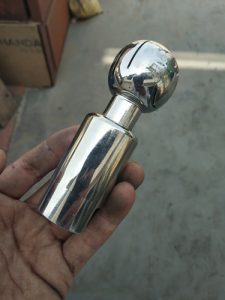 we supply tc fittings in Ahmedabad, Vadodara, Rajkot, Surat, Gujarat, Maharashtra, Karnataka, Punjab, Haryana, Coimbatore, Madhya Pradesh, Andhra Pradesh, Delhi, Rajasthan, Chhattisgarh, Chandigarh, Pune, Nashik, Telangana, Tamil Nadu, Orissa, West Bengal, Goa, Andaman and Niko bar, Manipur, Mizoram, Jamnagar, Bhavnagar and All Over India.